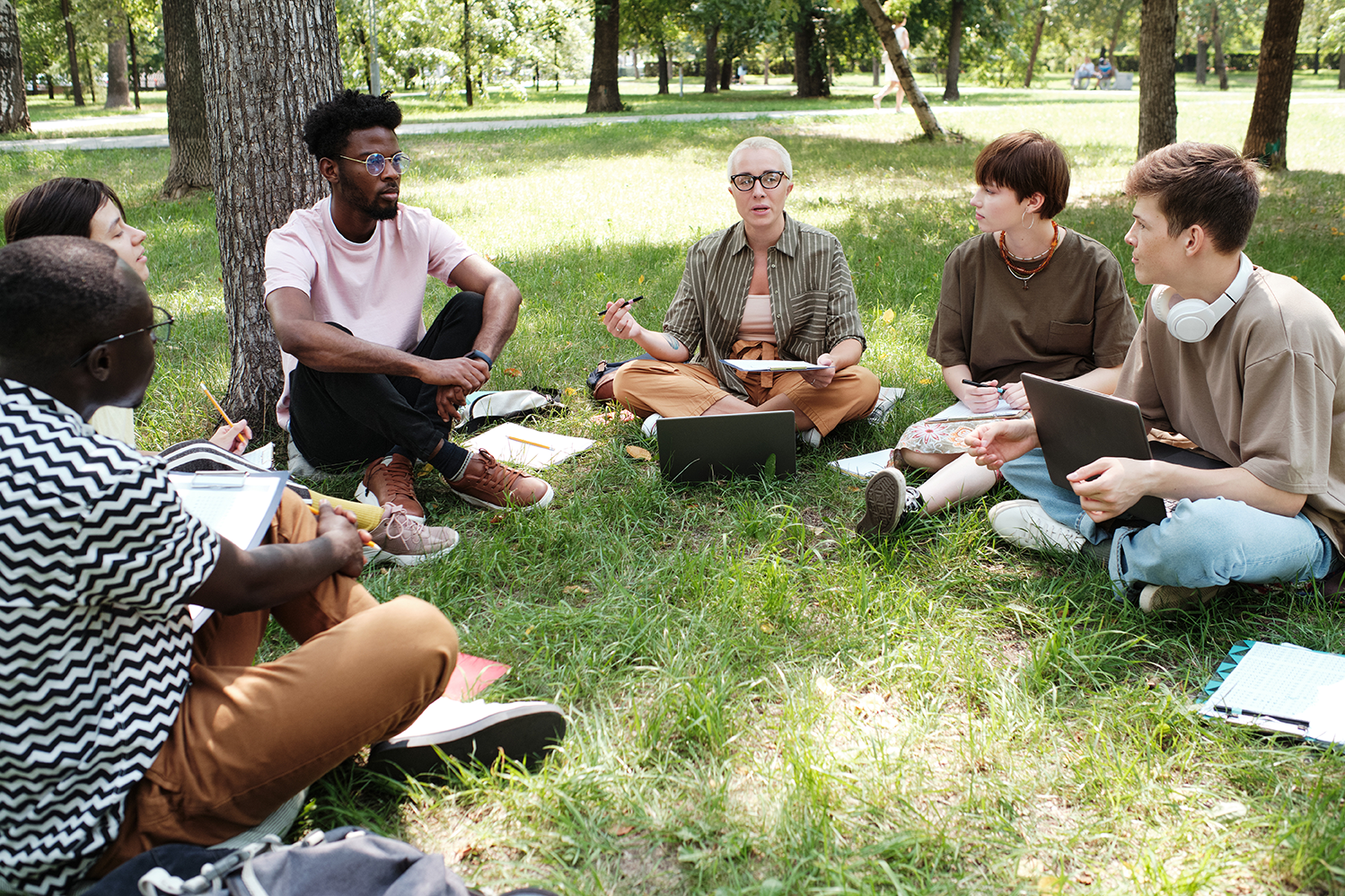 Worldwide
Workshops
Marnie Power has designed, delivered and scaled workshops across Canada on Forest and Nature School, Outdoor Play, and Risky Play. Her aim: to have fun, build communities of practice and support, and, most importantly to play with play.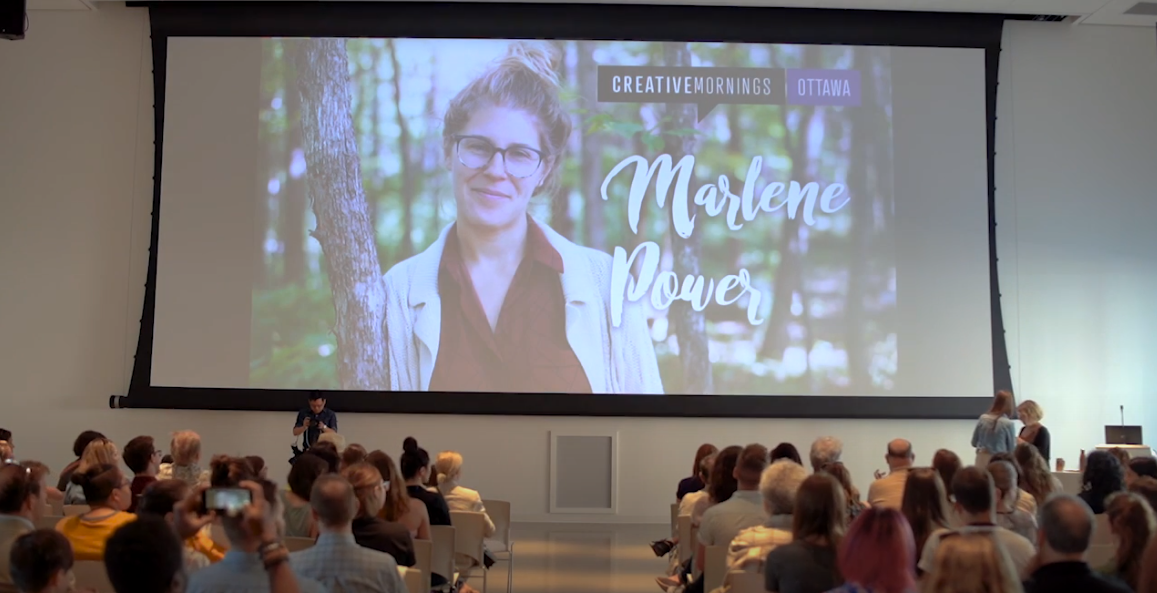 Worldwide
Public Speaking
Marnie Power is a storyteller at heart. Her goal with any audience is to capture their imagination, to inspire and educate as she weaves aspirational ideals about the power of play with a strong evidence-base, while leaving practical tips on how to play with play.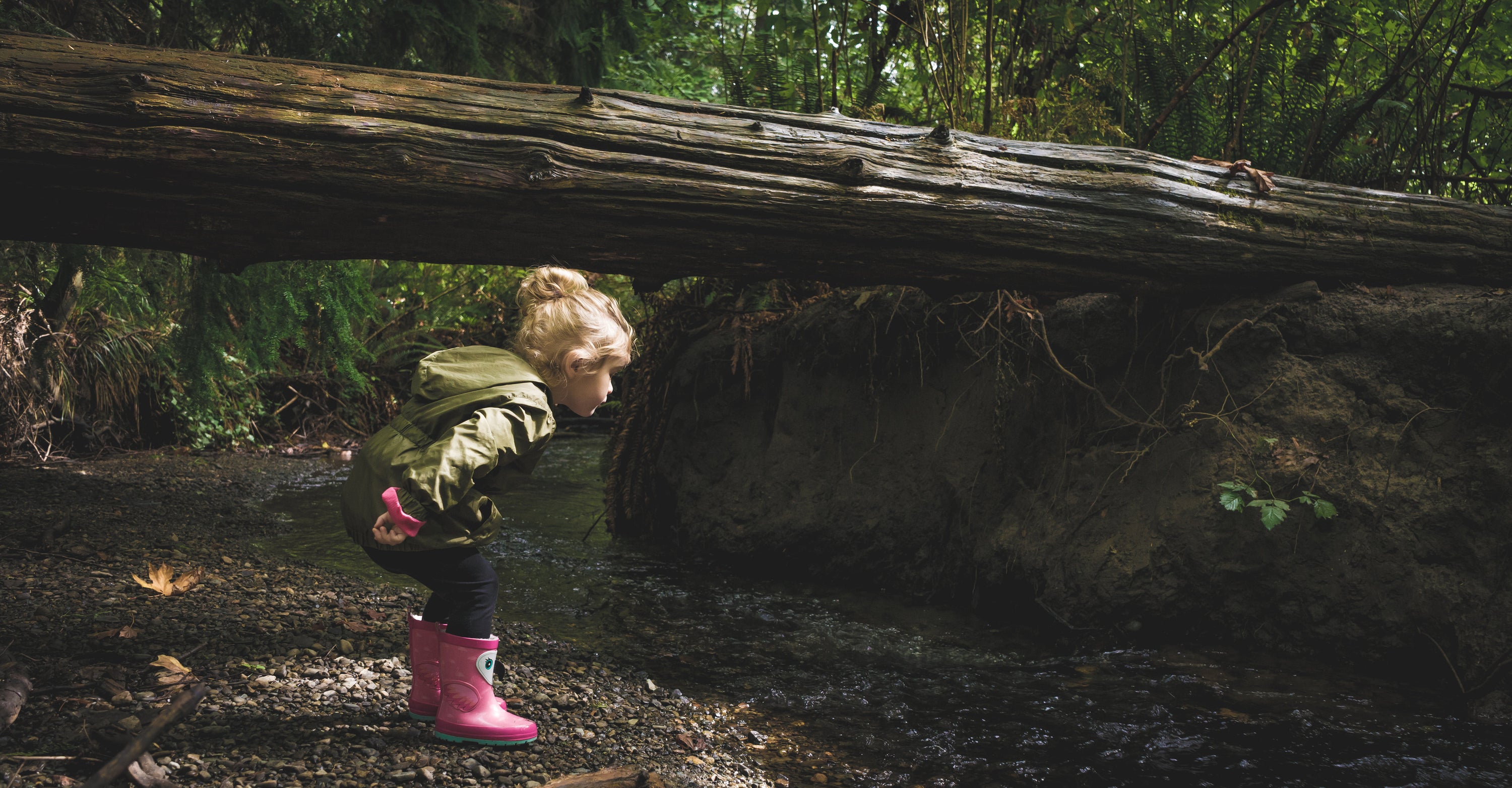 Worldwide
Consulting
Interests include outdoor play, play-based learning, risky play, children's mental health, environmental education, early learning, trauma-informed teaching, behavioural challenges in the classroom, social justice, theory and praxis, and leadership in education.