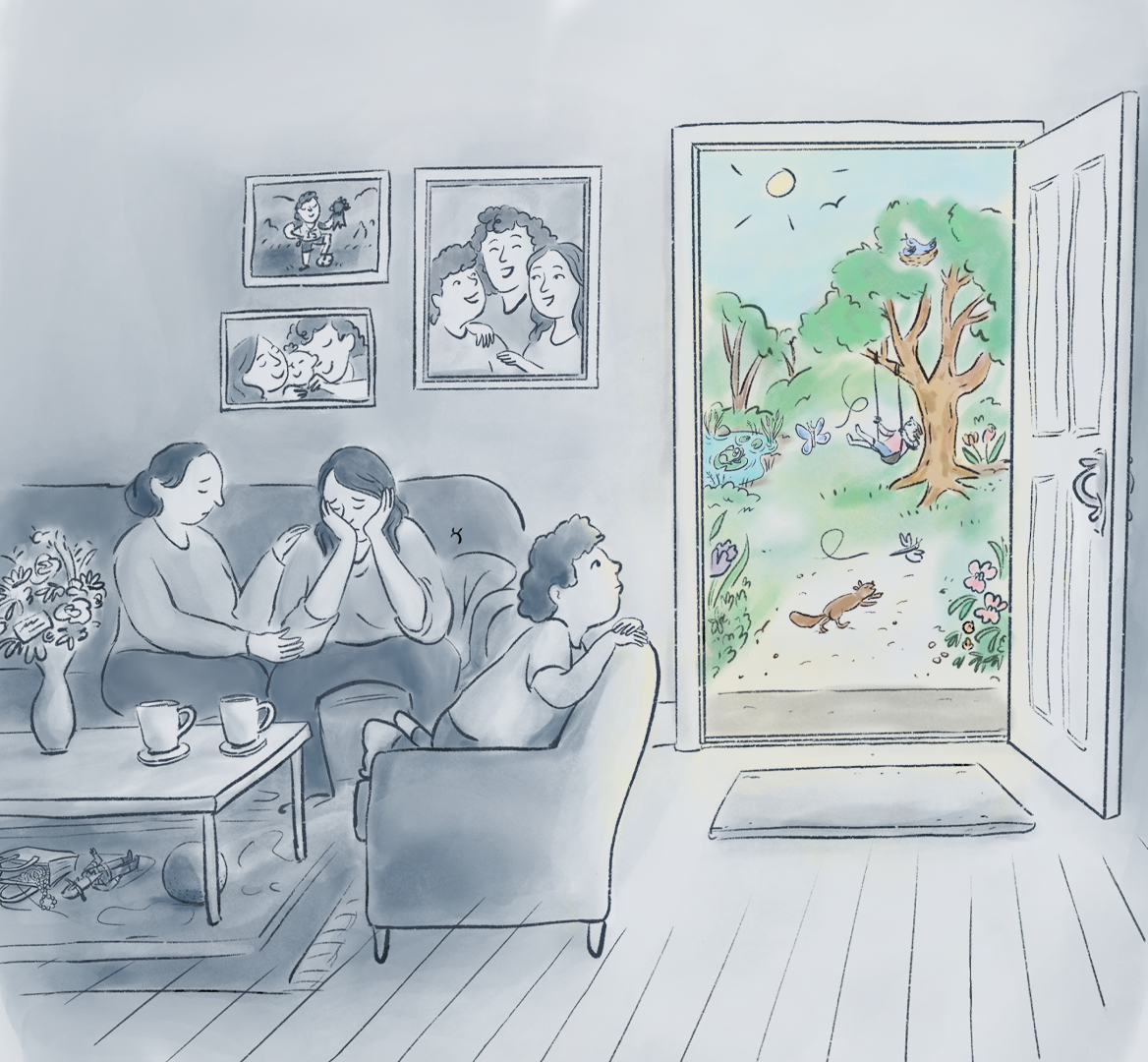 Outdoor Play Grief Support Groups
Registration Now Available
6 week Session for children ages 4-12 years old
Wednesday's 4pm-6pm October 4-November 7, 2023

Our Outdoor Play Grief Support Groups provide a space where children and parents can process feelings of loss and grief through play, where they are held in connection, and can move from aloneness to a sense of togetherness. It's a space where children can play and feel a sense of normalcy as a child in spite of the loss they are experiencing. 
Playing with Play

A Play-Based Learning Initiative

Learn More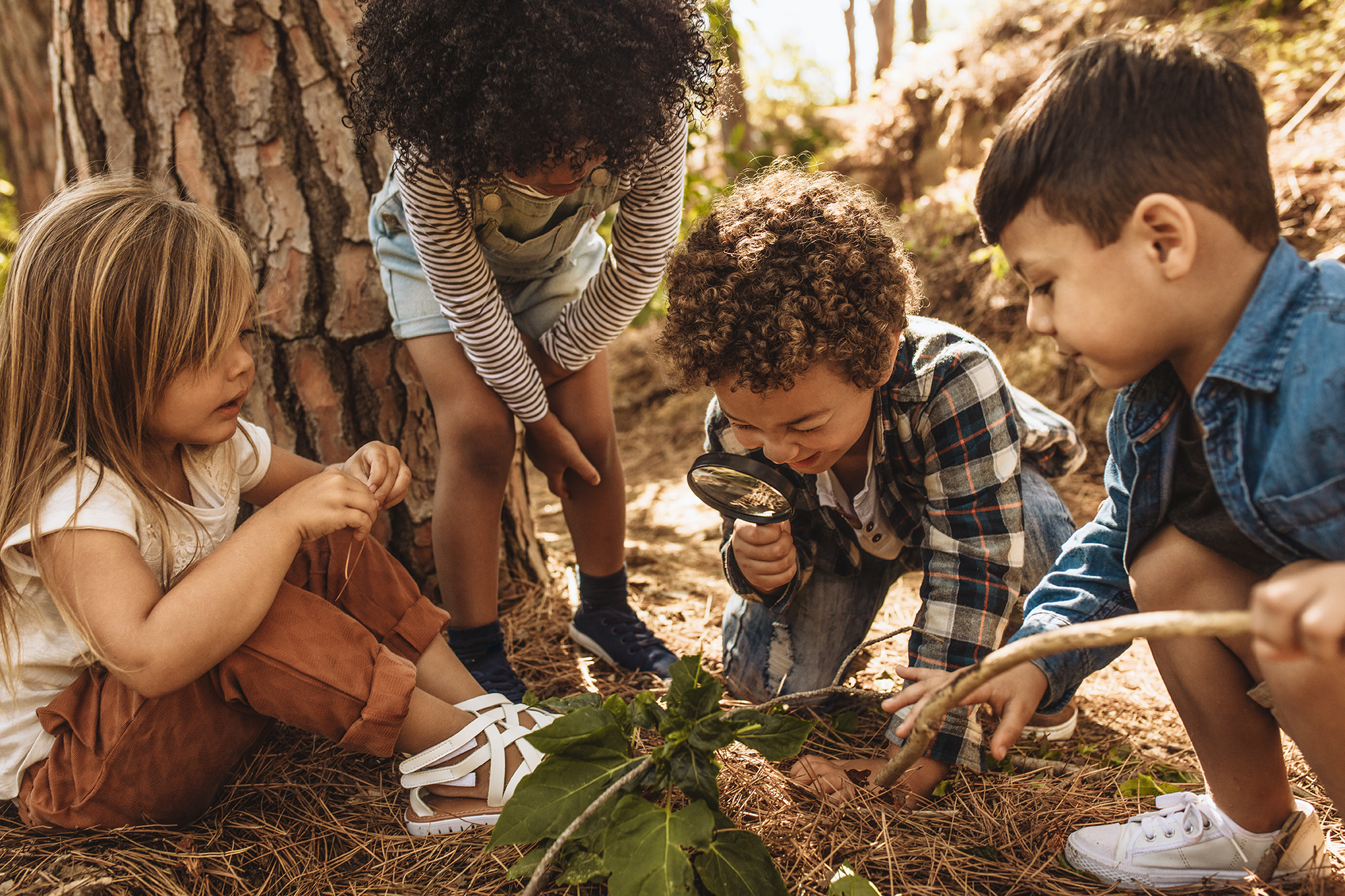 About Playful Mindset
Our focus is on supporting children's mental health and addressing adverse childhood experiences in the early years (age 0-12 years old) through unstructured outdoor play & Play-Based Learning.
Land Acknowledgement
Playful Mindset is on the unceded, unsurrendered Territory of the Anishinaabe Algonquin Nation whose presence here reaches back to time immemorial. We recognize the Anishinaabe Algonquin Nation as the customary keepers and defenders of the Ottawa River Watershed and its tributaries. The land we play on is Indigenous land.  
Interested in Partnering?
Do you have an idea that intersects children's mental health and outdoor play? We'd love to hear from you!
Play Logs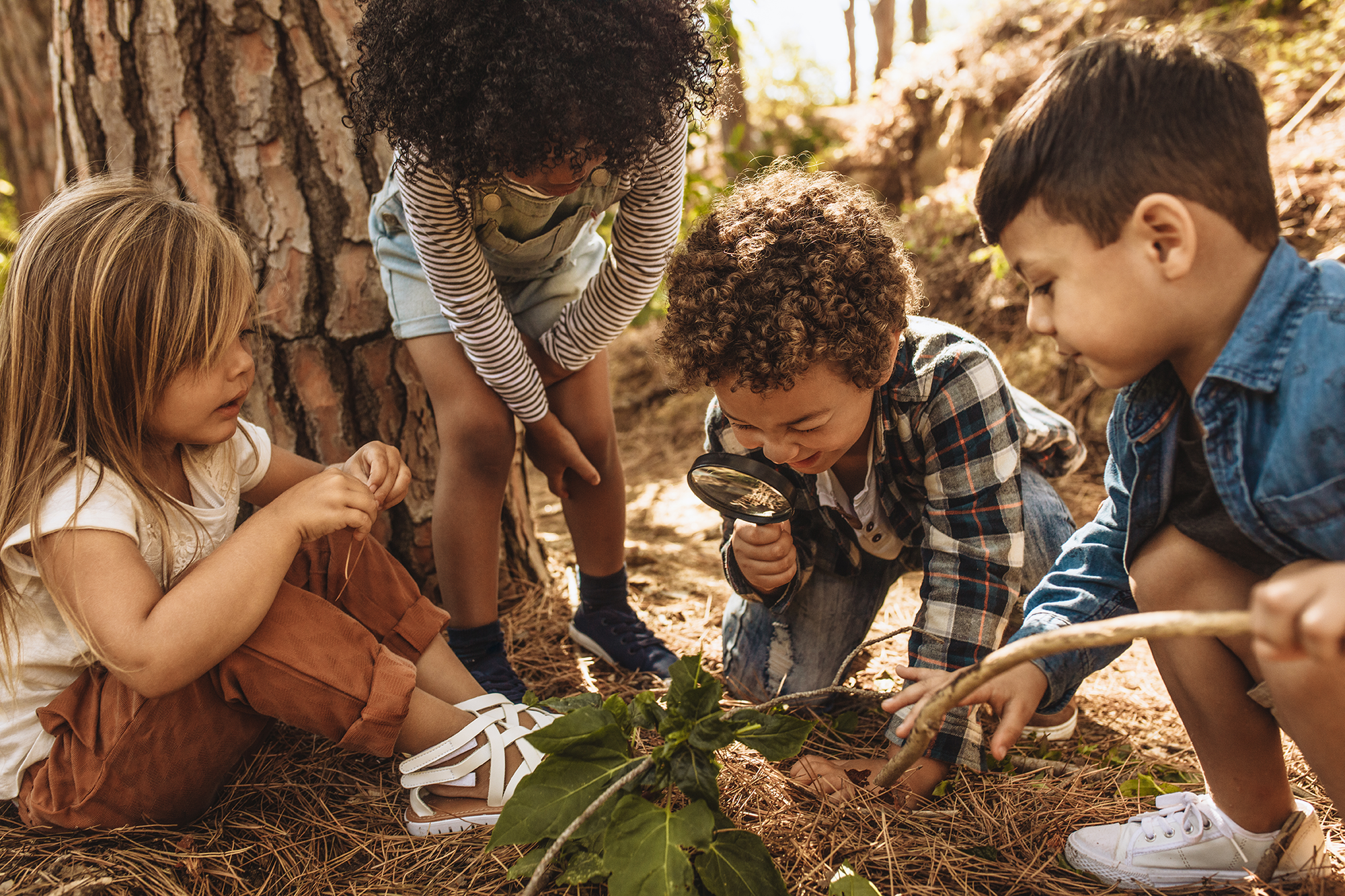 We are so excited and proud to officially launch Playful Mindset, an incorporated Not-for-Profit with charitable status pending. We've also... Read more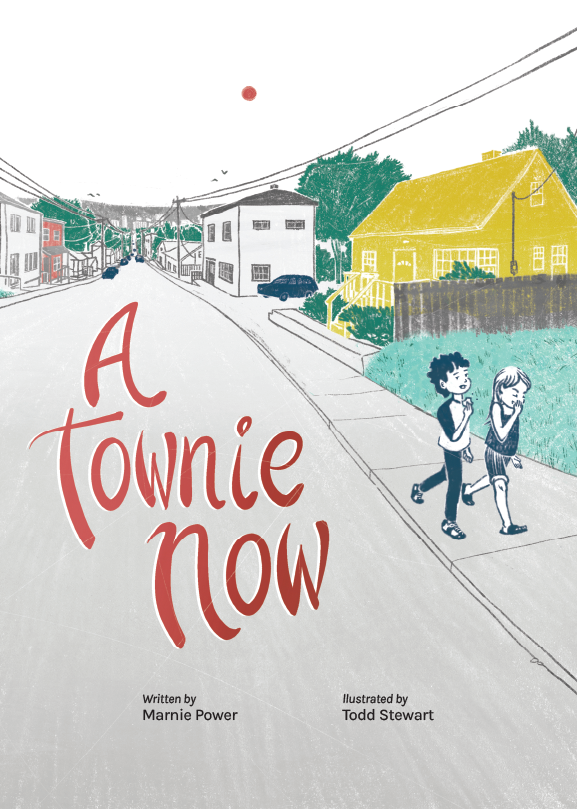 Over and over again I have been asked, "Why do you do this work? Why Forest and Nature School? Why... Read more