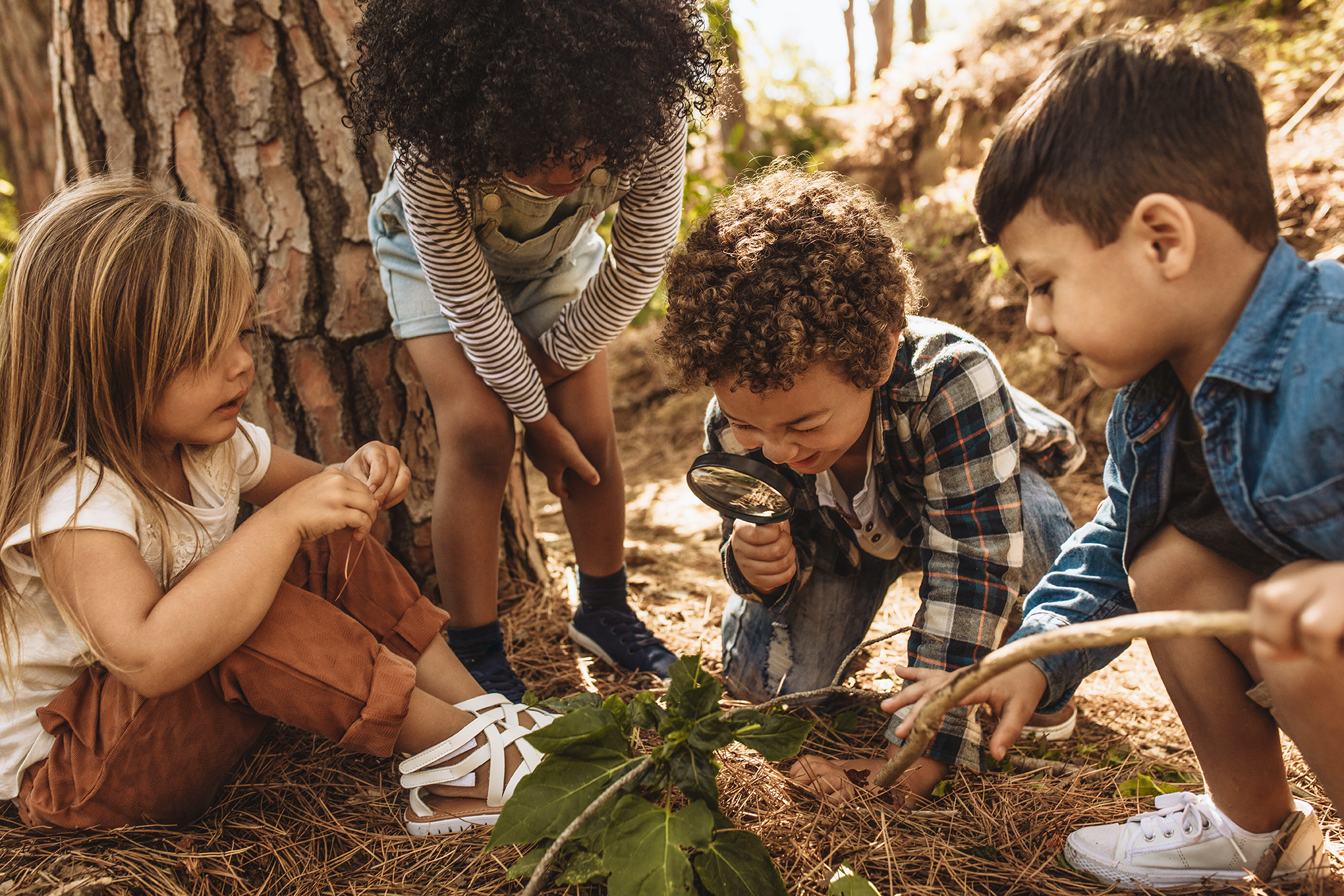 Playful Mindset Official Launch
We are so excited and proud to officially launch Playful Mindset, an incorporated Not-for-Profit with charitable status pending.
We've also been holding onto a BIG secret...that is, before even our launch, we have secured seed funding to help us get off the ground with the amazing Happy Roots Foundation.
Starting an organization is no small feat, and finding your very first funder is also a huge task. It means you have to have a clear enough vision, a track record for change, and show the potential you have in the world before even starting the work. Additionally, we believe that we have not just found our first funder, but we have found the RIGHT funder for us. Nimble, innovative, disrupters, and risk takers are all words I'd use to describe us and Happy Roots Foundation. I can't underscore the fact that not only did we find our first funding, but we have chosen the right collaborators to get us off on the right playful feet. 
So, all this to say, we are 'Playing with Play' and, along with Happy Roots Foundation, we'd love to have your support. Here are ways you can be a part of this very important work: Join us on social media and like our posts, spread the word that Playful Mindset has launched, and donate today. 
Oceans of Gratitude, 
Marnie Power, Founder/Executive Director