Are you an educator striving to start up a Forest and Nature School but unsure where to start? Have you started down a path of bringing outdoor, play-based learning into your classroom but hitting some stumbling blocks along the way? Does your school or early years center need support in developing overall play strategies, or in developing policies, procedures and practices to bring outdoor play further into your setting? Get in touch, let's play!

My interests are vast ranging from outdoor play, play-based learning, risky play, children's mental health, environmental education, early learning, trauma-informed teaching, behavioral challenges in the classroom, social justice, theory and praxis, and leadership in education.

Here are ways I can help:

Strategic Advising
Change Management
Program Design and Curriculum Development
Group Facilitation (Ongoing Mentorship and Professional Learning) 
Evaluation, Research and Writing
Let's Connect?
Please reach out if interested in working together.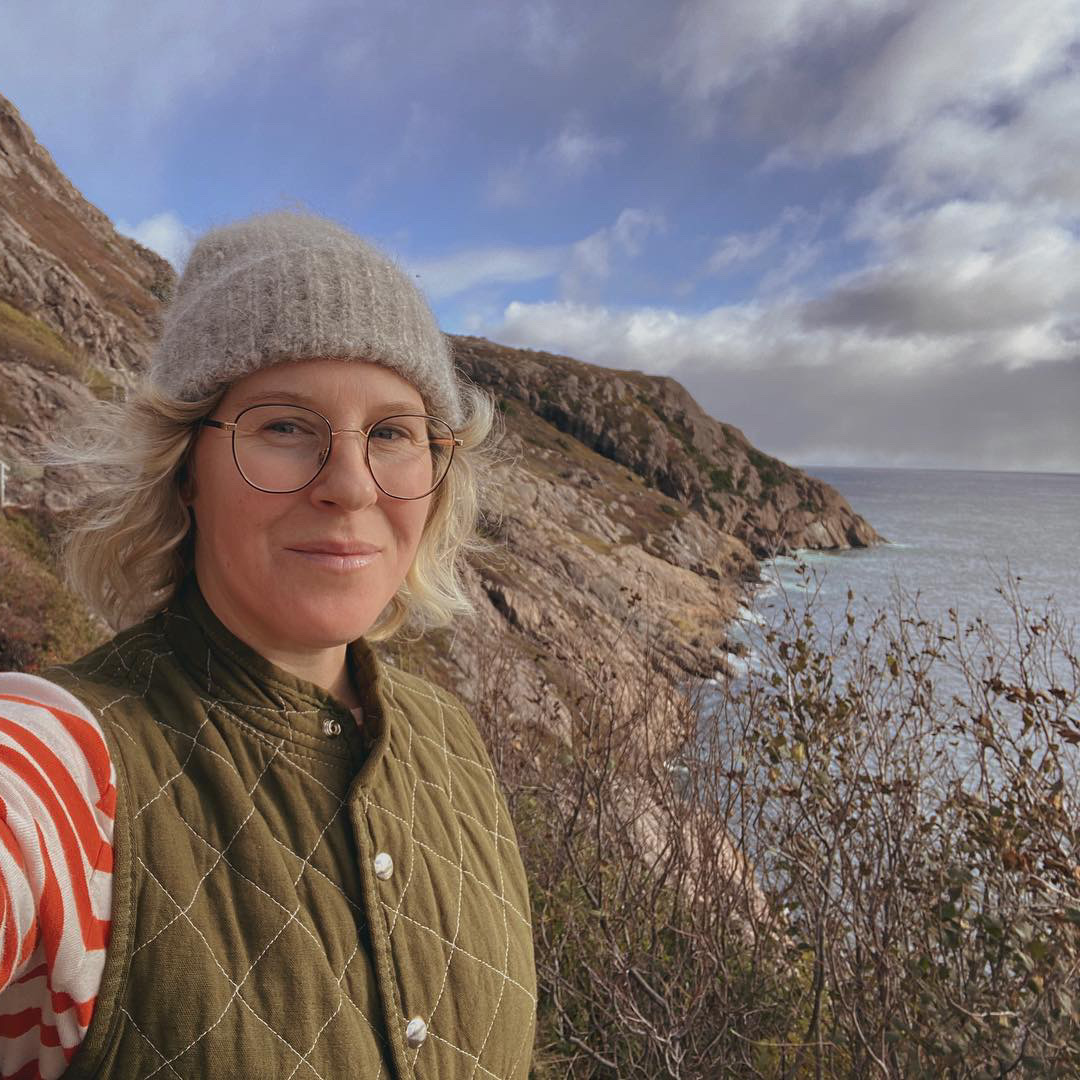 In 2008, she opened the first Forest School in Canada, Carp Ridge Forest Preschool.
She also created The Ottawa Forest and Nature School, now a program of Andrew Fleck Children's Services.
Most recently, she established Forest School Canada, a professional learning initiative that supports educators and early childhood educators. It's currently led by the Child and Nature Alliance.
Marnie has also served in senior leadership roles, including as Executive Director of the Child and Nature Alliance of Canada, and as a former steering committee member of Outdoor Play Canada. In 2020, she received the inaugural Child and Nature Fellowship — a paid, two-year position hosted by Community Knowledge Exchange (CKx).